Hepatitis C Tablet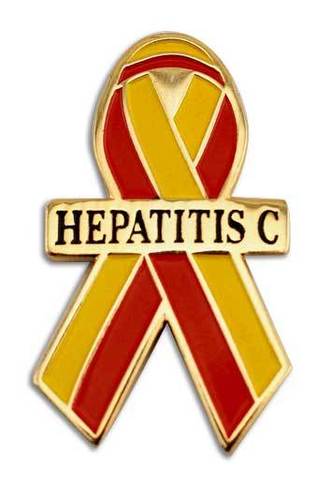 Hepatitis C Tablet
Product Code : 10
Brand Name : Hepatitis C
Hepatitis C tablets are available in abundance in the Indian market, but buying the right brand is what makes all the difference and ensures that you get the right kind of treatment. Hepatitis C tablets, which are distributed by us have been made from the safest of chemicals and drugs ensuring that you get the right medicine. Moreover, the quantity is always customizable according to our customer's needs. You should always use it according to the prescription of doctors.

Best treatment for hepatitis
Recommended by doctors
Produced by Mylan Pharmaceuticals
Affordable rates
Sofosbuvir is a nucleotide analog used in combination with other drugs for the treatment of hepatitis C virus (HCV) infection. We are providing at resonable price in Vietnam, Cambodia, Russia (Moscow), Armenia, Ukraine and Azerbiajaan(Baku).

MODERN TIME HELPLINES PHARMA
Shop No. G- 7/31, Ansari Road, Darya Ganj, Delhi - 110002, India
Phone :+918068342632
Mr Kamal Jindal (Director)
Mobile :+918068342632